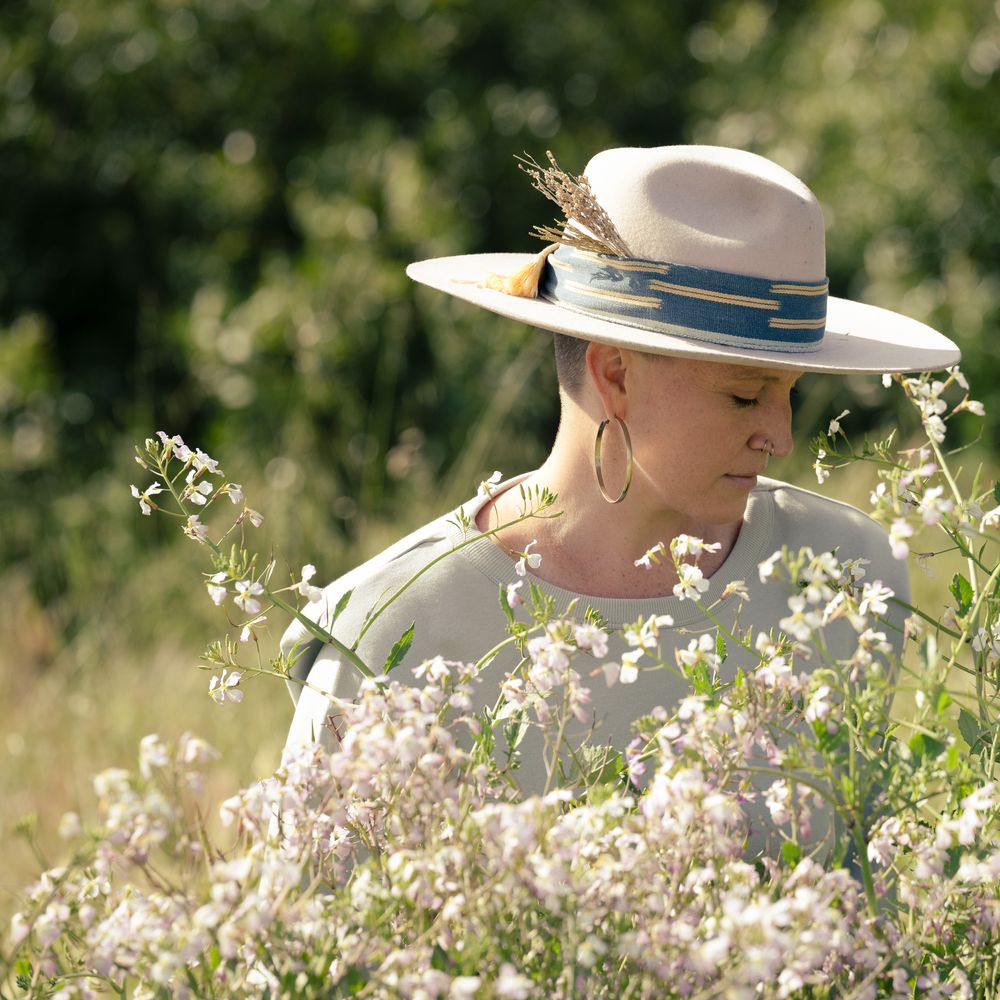 Music Coaching
Explore Your Musical Abilities With Paige
Are you someone who has always wanted to learn how to sing? Are you someone who thinks that they have no musical ability, but have always wanted express themselves musically? Are you a musician who is interested in stepping more fully into your gifts? Are you someone who is shy about your musical abilities or your singing voice? Are you a singer who has always wanted to learn how to sing harmonies?
Paige's coaching is perfect for musicians who are at a beginner or intermediate level - whether you are completely new to music and singing, or you are more experienced and adept in your musical expression.
Through her one one one coaching sessions, she creates a safe container for people to explore their inherent creative musical gifts. 
She specializes in vocal activation, voice coaching, and vocal harmony.
Together you will explore the instrument of the voice, through warm-up practices, embodiment, somatic exploration, and vocal techniques. 
For those who are more advanced, Paige coaches in the realms of sophisticated musical expression through the beautiful complexity of harmonization.
Paige is based in the Bay Area and offers sessions out of her home in Oakland, CA as well as remotely via Zoom.
Please see video below for an example of what is possible through the beauty of harmony
Sessions are sliding scale $75-$150 / hour
Please click below to schedule your session.
All sessions are confirmed through payment via venmo @paigesargent